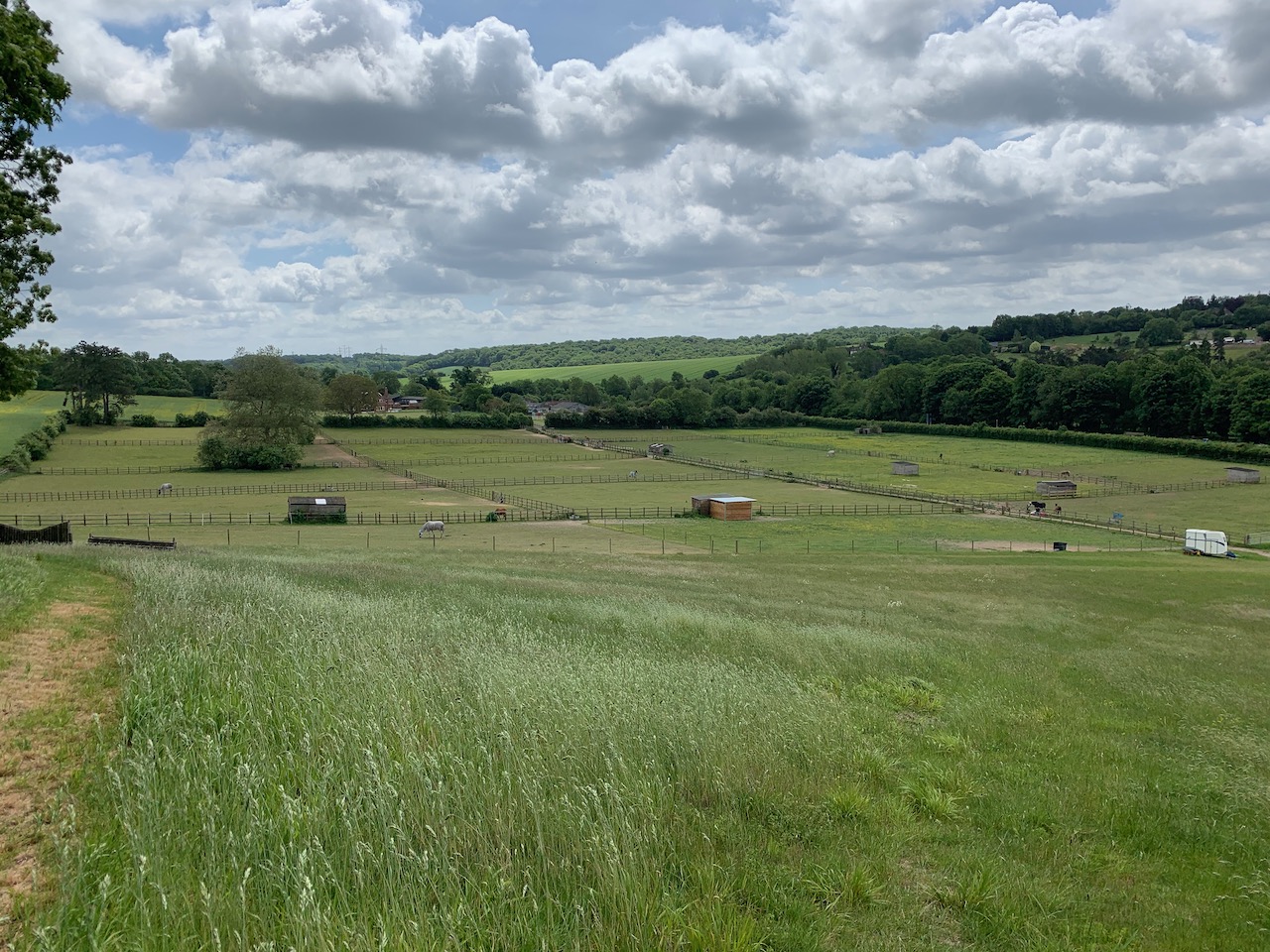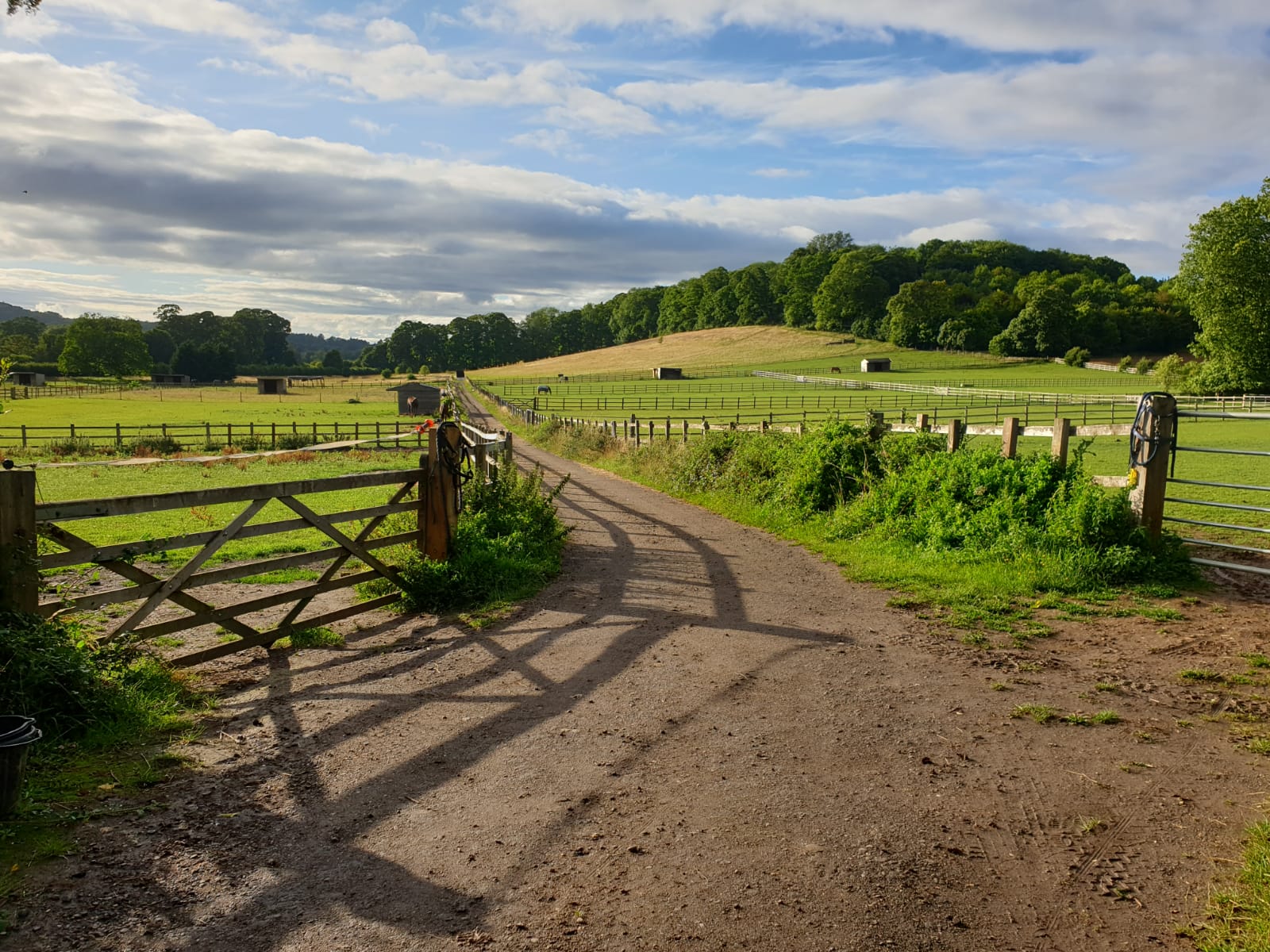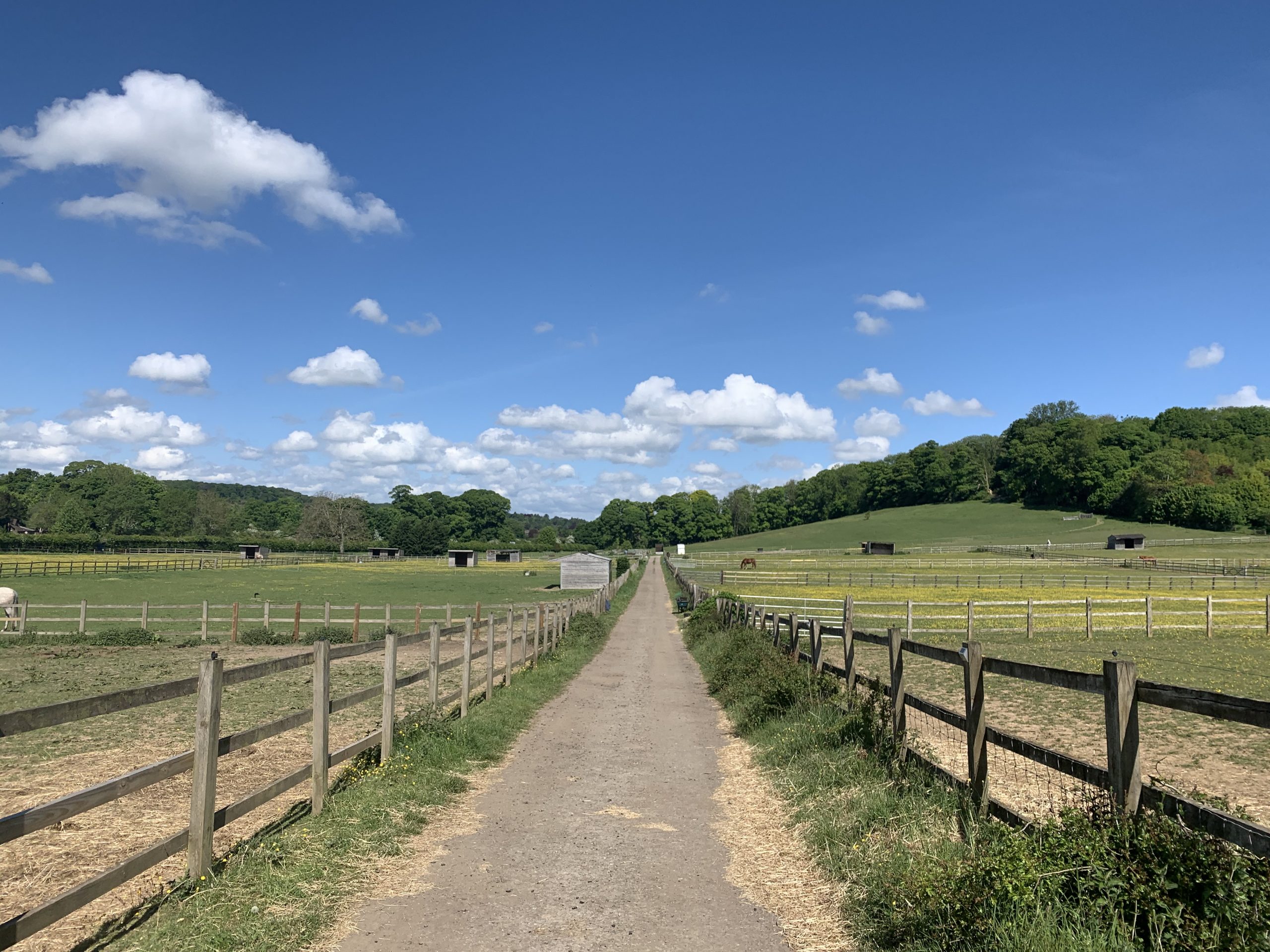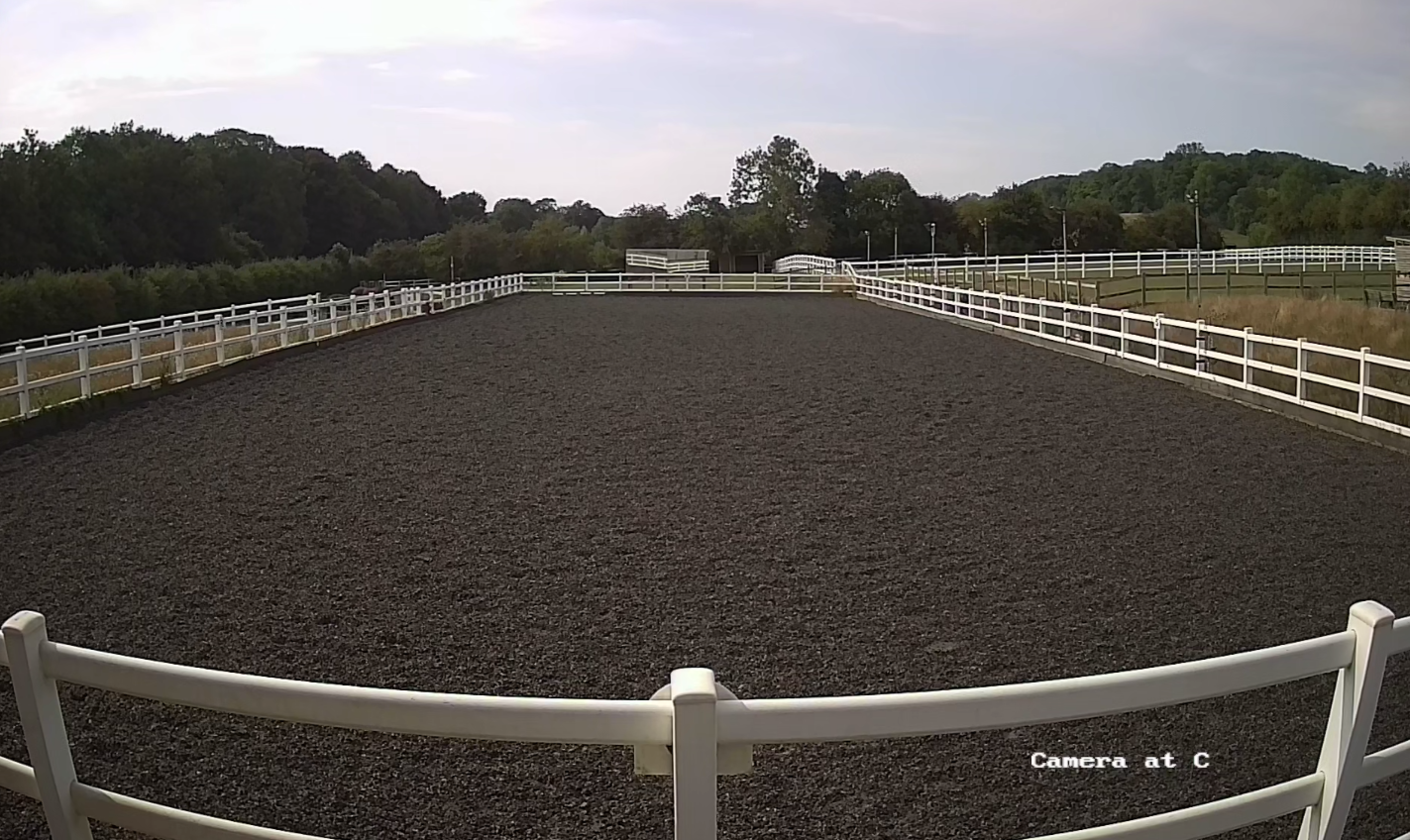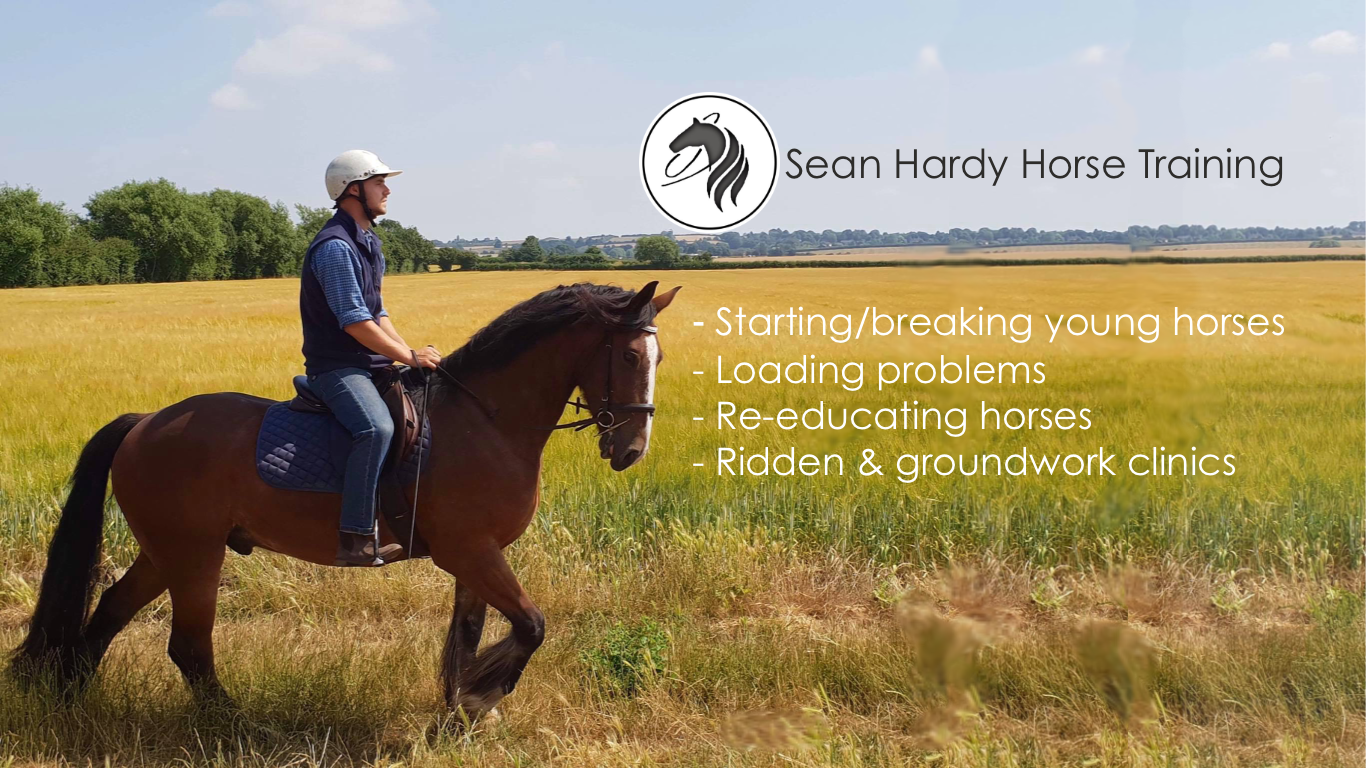 IMG_4082
Welcome to Deep Mill Farm
Set in the heart of the Chiltern Hills
IMG_0755
All weather floodlit ménage
sean hardy services banner
Welcome to Deep Mill Farm in Great Missenden.
We are a family run livery yard of over 40 acres, set in the heart of the Chiltern Hills, an area of outstanding natural beauty. With 18 stables and 20 acres of grazing.
We have all manner of liveries from happy hackers to the competition minded.
Liveries have individual turnout.
Facilities include stabling, an all weather floodlit ménage, horse walker, car parking for trailers and horse boxes.
We now have Sean Hardy Horse Training based at Deep Mill. For a full list of services provided by Sean please go to the website